COMBO LESSONS
EXAME ACADEMY
Duração:
4 horas
Modalidade
Online
Certificado:
Tenha 4 certificados após conclusão
Nível iniciante
Nenhum diploma ou experiência
De:
R$ 396,00

Por: R$ 198,00
Cursos incluídos
Combo: Lessons
APROVEITE AGORA!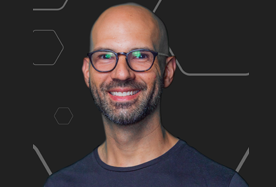 C0-FUNDADOR DA ACE STARTUPS
Pedro Waengertner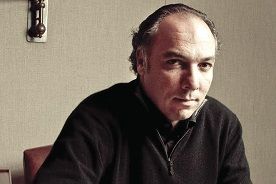 EMPREENDEDOR
Ricardo Bellino
Siga a EXAME Academy no

Receba em primeira mão notícias que irão complementar sua trilha de aprendizado junto conosco e esteja sempre um passo a frente na sua carreira.
30% discount offer!
Click the button to make this offer yours! Limited-time only!