COMBO ESG
ESG Introdução, Net Zero e ESG Builders.
Em parceria com a Future DOJO, apresentamos o novo combo ESG da Exame Academy.

Nossos cursos mais bombados repaginados e com uma novidade: agora o conteúdo vai do nível iniciante até o avançado. Você vai terminar essa trilha sendo um especialista em ESG!

Além disso, os cursos oferecem possibilidade de networking com referências na área, cases práticos e espaço para troca de experiência entre alunos.

Duração:
+ de 26 horas
Modalidade
Online
Certificado:
Tenha 3 certificados após conclusão
Nível iniciante
Nenhum diploma ou experiência
De: R$ 3.999,90
Por: R$ 3.500,00
Cursos incluídos
COMBO: ESG INTRODUÇÃO, NET ZERO & ESG BUILDERS
APROVEITE AGORA!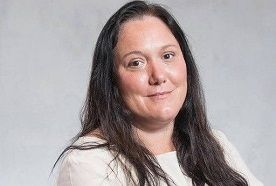 HEAD ESG
Renata Faber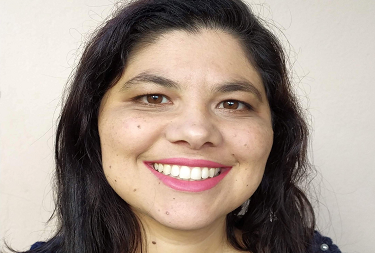 ESPECIALISTA ESG
Renata Faber
Siga a EXAME Academy no

Receba em primeira mão notícias que irão complementar sua trilha de aprendizado junto conosco e esteja sempre um passo a frente na sua carreira.
30% discount offer!
Click the button to make this offer yours! Limited-time only!