Woman Empowerment Program (WEP)
O Empoderamento das Mulheres pode ser definido como um processo pelo qual as mulheres ganham poder e controle sobre suas próprias vidas e escolhas. É a chave para o crescimento econômico e transformação social. Mulheres empoderadas são capazes de participar ativamente nas decisões políticas, sociais, econômicas e culturais. O empoderamento das mulheres diz respeito a todas as áreas da vida, incluindo educação, finanças, saúde, trabalho, economia e política. Este curso, com a duração de 9h é oferecido em parceria com a Fin4She e tem como objetivo capacitar mulheres a se engajarem no desenvolvimento de carreira com propósito e assumirem a liderança em suas vidas. Você aumentará seu autoconhecimento e explorará seus próprios valores e visão moldando suas competências em liderança.

Duração:
9 horas
Modalidade
Online Ao Vivo
Certificado:
Tenha certificado após conclusão
Nível iniciante
Nenhum diploma ou experiência
R$ 695,00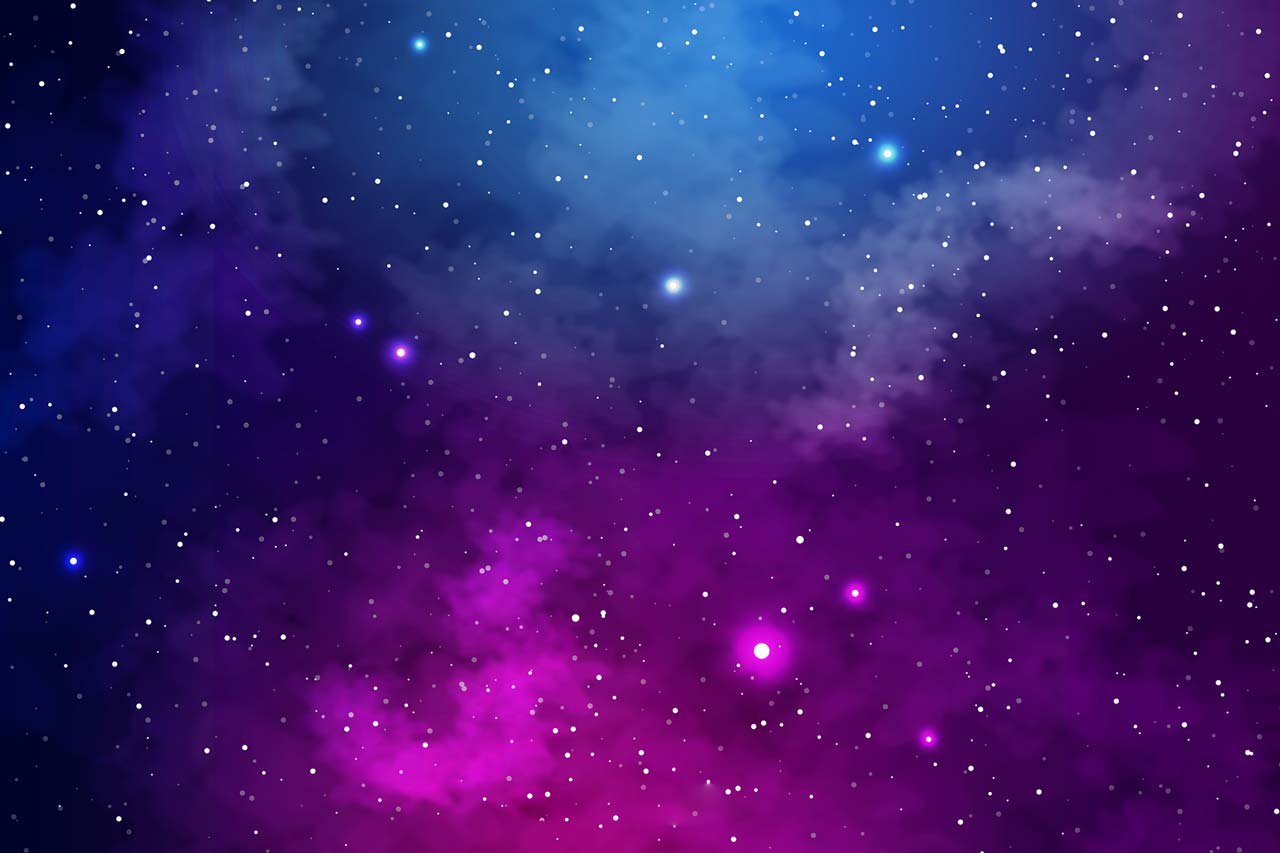 EMPREENDEDOR SOCIAL
Pedro Waengertner
Siga a EXAME Academy no

Receba em primeira mão notícias que irão complementar sua trilha de aprendizado junto conosco e esteja sempre um passo a frente na sua carreira.
30% discount offer!
Click the button to make this offer yours! Limited-time only!