Women in Innovation
É a sua chance de aprender com elas os conceitos fundamentais para todo mundo que quer trabalhar com inovação - e descobrir como se destacar profissionalmente.
Neste curso, você não apenas irá dominar os conceitos gerais de open innovation com referências do mercado, mas também irá trocar experiências sobre estratégias para enfrentar os desafios que aparecem no dia a dia das mulheres conforme elas assumem posições de mais destaque no universo corporativo.
Modalidade
Online
Certificado:
Tenha certificado após conclusão
Nível iniciante
Nenhum diploma ou experiência
R$ 3.400,00
ou
12x de R$ 283,33
O que o Women in Innovation vai te oferecer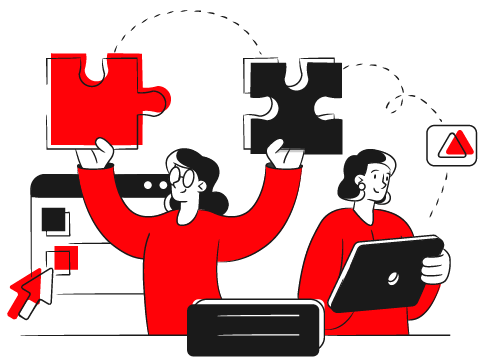 Padrão de qualidade
Os cursos da Future Dojo tem conteúdos com o padrão de qualidade da ACE e da Exame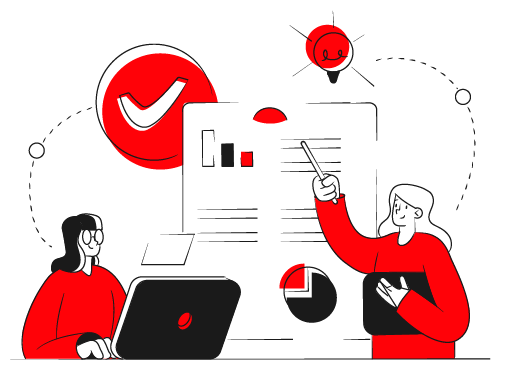 Modelo de ensino híbrido
Conteúdos ao vivo e gravados para te dar uma experiência completa de aprendizagem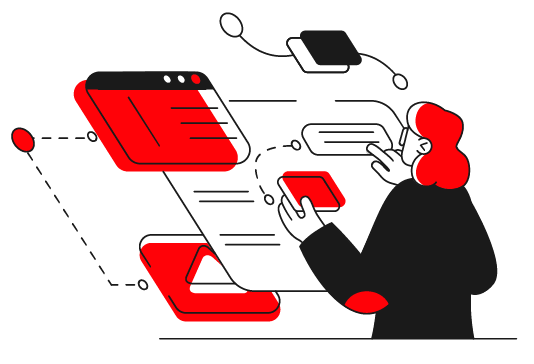 20 horas de conteúdo
Vá dos fundamentos às discussões práticas para adaptar tudo à realidade da sua rotina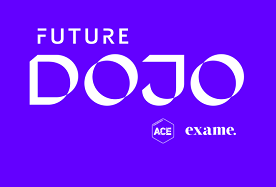 PARCEIRO
Future Dojo
Siga a EXAME Academy no

Receba em primeira mão notícias que irão complementar sua trilha de aprendizado junto conosco e esteja sempre um passo a frente na sua carreira.
30% discount offer!
Click the button to make this offer yours! Limited-time only!