A fonte que influencia o mercado
Cursos Livres, Educação Corporativa e MBA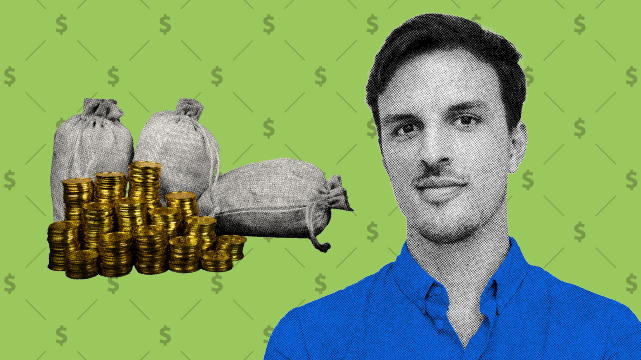 O curso é sensacional e com conteúdo de altíssimo nível. Oferece uma visão clara e objetiva sobre inovação e como aplicá-la nas empresas. Os depoimentos complementam as explicações, conectando a teoria com dia a dia corporativo e o material de apoio funciona com um guia prático.
SIDNEI MATOS - INOVAÇÃO NA PRÁTICA
Gostei bastante do curso. Já acompanhava o André Bona pelo site, youtube e mídias sociais e buscava justamente um curso que organizasse todo aquele conteúdo que estava disponível, mas de maneira dispersa. Atendeu 100% essa minha demanda e com um bônus surpreendente: participar de um grupo fechado recebendo sugestões de leituras, vídeos e tirando dúvidas com o próprio André!
GABRIEL E. RIBEIRO - O MANUAL DO INVESTIDOR
Siga a EXAME Academy no

Receba em primeira mão notícias que irão complementar sua trilha de aprendizado junto conosco e esteja sempre um passo a frente na sua carreira.
30% discount offer!
Click the button to make this offer yours! Limited-time only!